Available
Car Audio Options
Tint, Tunes and Accessories in Jacksonville, Florida offers a diverse selection of top-of-the-line audio car systems. Our products are available to customers throughout Northeast Florida and Georgia. Additionally, our accessories include:
Let our professionals install our products for you. We take pride in our excellent installation work. In fact, many of our customers say their audio systems look "factory installed" when they ask us to handle the job.
Tint, Tunes and Accessories is an authorized dealer of some of the market's best brands, including Alpine, Pioneer, Diamond Audio, Kenwood, Kicker, Tezla, DB Drive, and more.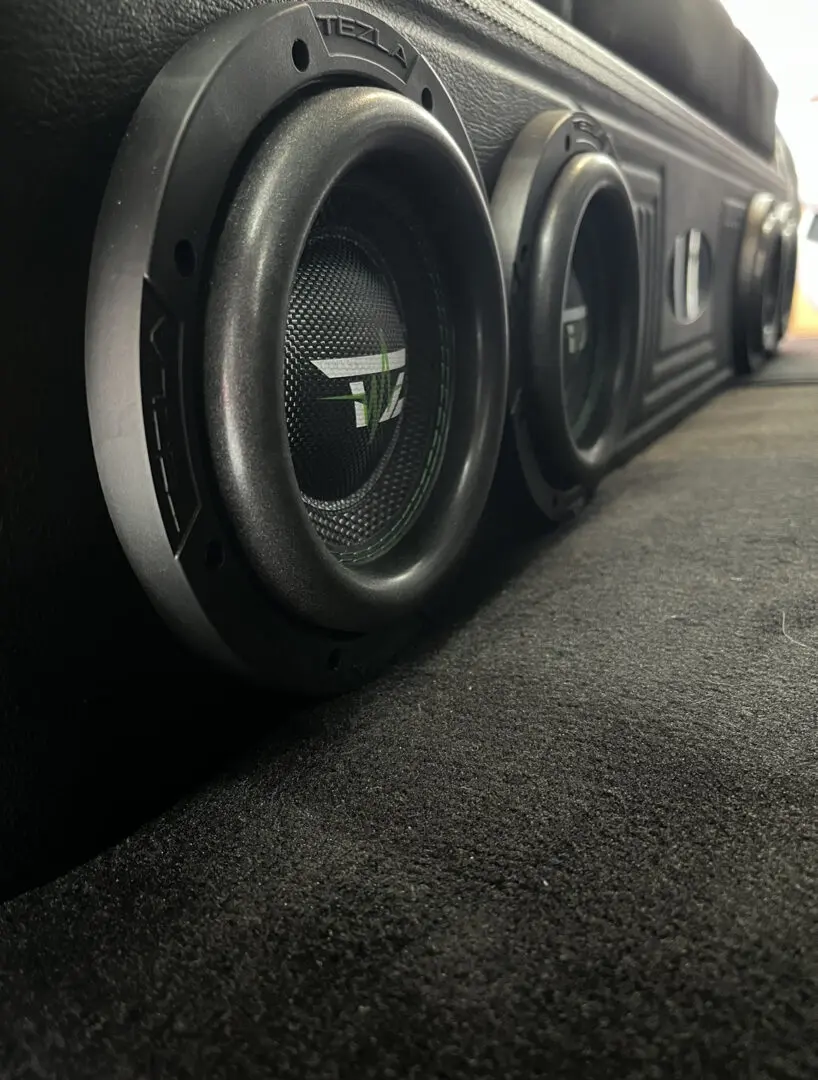 If you don't see what you're looking for on our website, please get in touch with us. We can most likely get the product for you, since we are affiliated with some of the country's largest car audio warehouses.